Where high accuracy and reliability count
Temperature is the most frequently measured variables in process industries. Many processes are dependent upon carefully controlled temperature monitoring for their efficient functioning.
Our temperature instruments are designed and manufactured strictly in accordance with latest international Standard ASME B 40.200, EN 13190.
Designed and used for measurement of temperature in most of the industrial applications. CE and ATEX certified.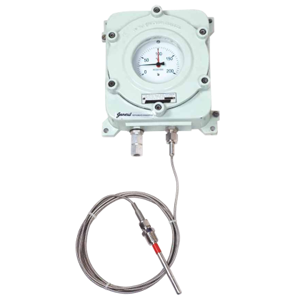 Designed for accurate control of the process equipment to suit to most of the industrial applications in various process industries. CE and ATEX certified.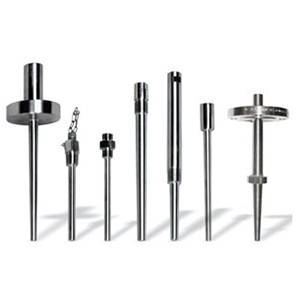 Being a protector / pocket for Temperature gauge and sensors, thermowell's design and high quality is most essential for process safety and durability.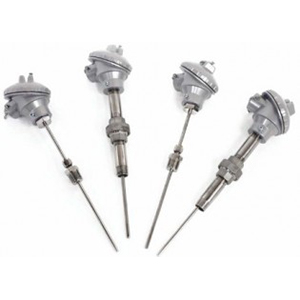 ATEX and CE certified Temperature sensors – RTD and Thermocouples are manufactured with various combinations of length and outer sheath with rapid response to withstand pressure, erosion and vibration environment.